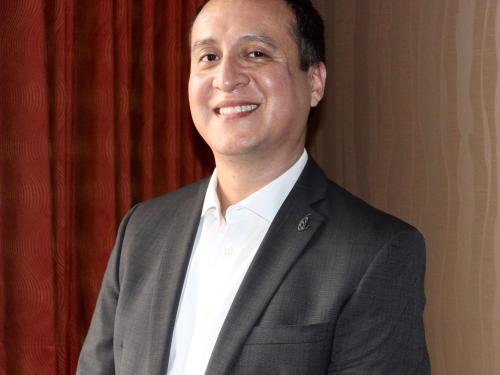 Meet Juan Romani, Corporate Sales Manager. Juan is your go-to for all things corporate travel. Juan works to negotiate the best rates for your company's travel, whether you have individuals or groups coming to Seattle.
To discuss your business needs or arrange a tour, contact Juan or call 206-343-6774.
Business Travel in Seattle
The Paramount Hotel is the perfect place for the business traveler. Relax in the simple luxury of contemporary furnishings, along with plenty of space for working and an abundance of natural light. All rooms feature a large work desk and complimentary wireless internet.
The Paramount Hotel offers negotiated rates for companies with 100 or more room nights.