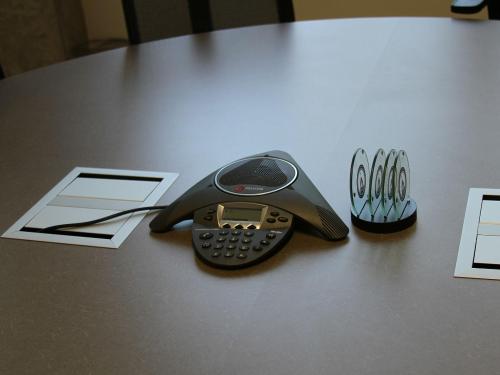 At the Paramount Hotel Downtown Seattle we pride ourselves on our unprecedented service. Our friendly team members consistently go above and beyond to ensure each guest's stay is five stars.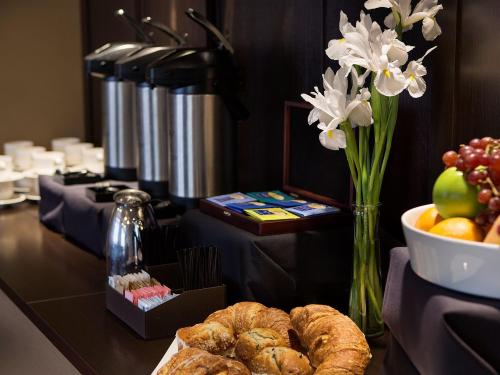 This was the FRIENDLIEST and most welcoming hotel stay I have ever had! Everyone was so nice, and Juan and team took such great care of our business team. Thank you so much!
- Bina P., Decision Maker, corporate group and onsite meeting
We love the Paramount Hotel- due to a very friendly and courteous staff.  The hotel is a gem- in the heart of Seattle- and makes you feel like it is a home- away from home.  The rooms are wonderful, very clean, warm and inviting.  The corporate accounts team, headed by Juan Romani- is simply wonderful to work with. Excellent follow-up and attention to detail.  Our group has already booked our visit again, for the Fall of 2018.
- Douglas S., Meeting Planner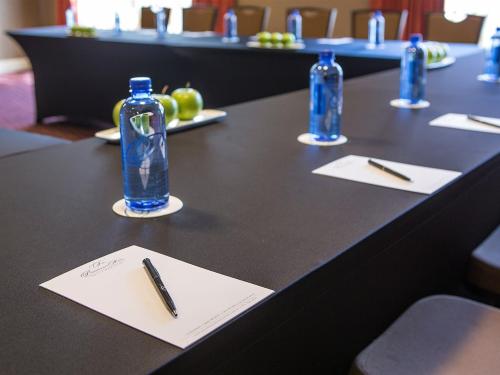 I recently had the pleasure of bringing a small group to the Paramount Seattle. I wanted to take a moment to compliment your hotel and most especially your exemplary staff. The group was only 27 hotel rooms, wifi, breakfast and porterage so we were a relatively small group and had no real functions. But from the very start of sales negotiations, Juan Romani made us feel that we were a very valued group. He was always readily available, very service oriented and greeted each request with a smile and a willingness to help. We booked our group from New York on two flights arriving in the early morning. All guests arrived at the hotel prior to noon. You were in a sold-out situation the night before. I've been in this industry for over 40 years so I can appreciate the difficulty of turning over 27 hotel rooms prior to noon even if the hotel isn't sold out. Aishah contacted me a few weeks prior to our arrival to let me know that the hotel the situation and she couldn't guarantee our rooms would be ready prior to arrival. I truly appreciated that "heads up" because it allowed to me let my client know in advance. Huge compliments to Daniel Hurtado for his courtesy and willingness to assist us in getting the rooms ready. He literally handed me the last key probably 10 minutes before the second bus pulled up. So, the check in appeared flawless to my client. He stays very calm and just focuses on getting the job done. I realize that Daniel couldn't have done it without your amazing housekeeping staff. The minute a room was vacated, Daniel advised housekeeping and they cleaned it as efficiently and quickly as possible. Juan, Daniel and Aishah are tremendous assets to your hotel. The hotel is charming and in a fabulous location. But what makes any property stand out from the others is the service level. Your staff has been well trained and made my job so easy. If I ever bring another group to Seattle, your property will be the first one that I contact.
- Daphne G., Meeting Planner