SISTER PROPERTIES
Take a Look at Our Portland + Maui Properties
If you've enjoyed your experience at The Paramount Hotel Seattle, be sure to visit our sister hotels, The Paramount Hotel Portland and Maui Coast Hotel.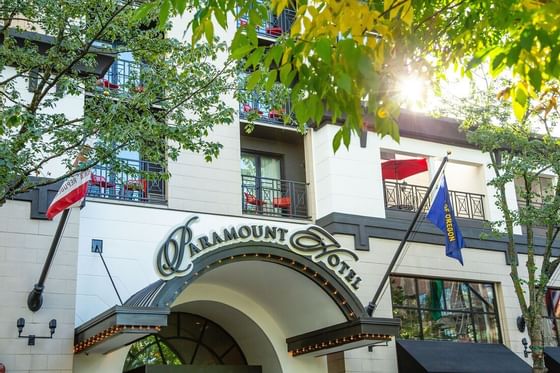 The Paramount Hotel Portland
You will fall in love with the simple luxury of the Paramount Hotel Portland. Perfectly located in the heart of downtown Portland, this award-winning hotel boasts a service-oriented team and charming guest rooms within walking distance of everything Portland has to offer.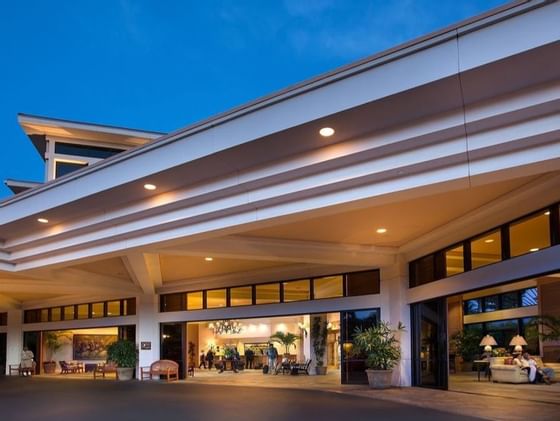 Maui Coast Hotel
No hotel brings the best of Maui right to your doorstep like Maui Coast Hotel. Indulge in resort-style amenities including an outdoor swimming pool, sundeck and well-equipped fitness center. Let the Activities Desk and Concierge plan an exhilarating day of snorkeling, diving, paddle boarding or golf, capped off by an unforgettable evening of dining and entertainment at the Old Lahaina Luau in Lahaina.